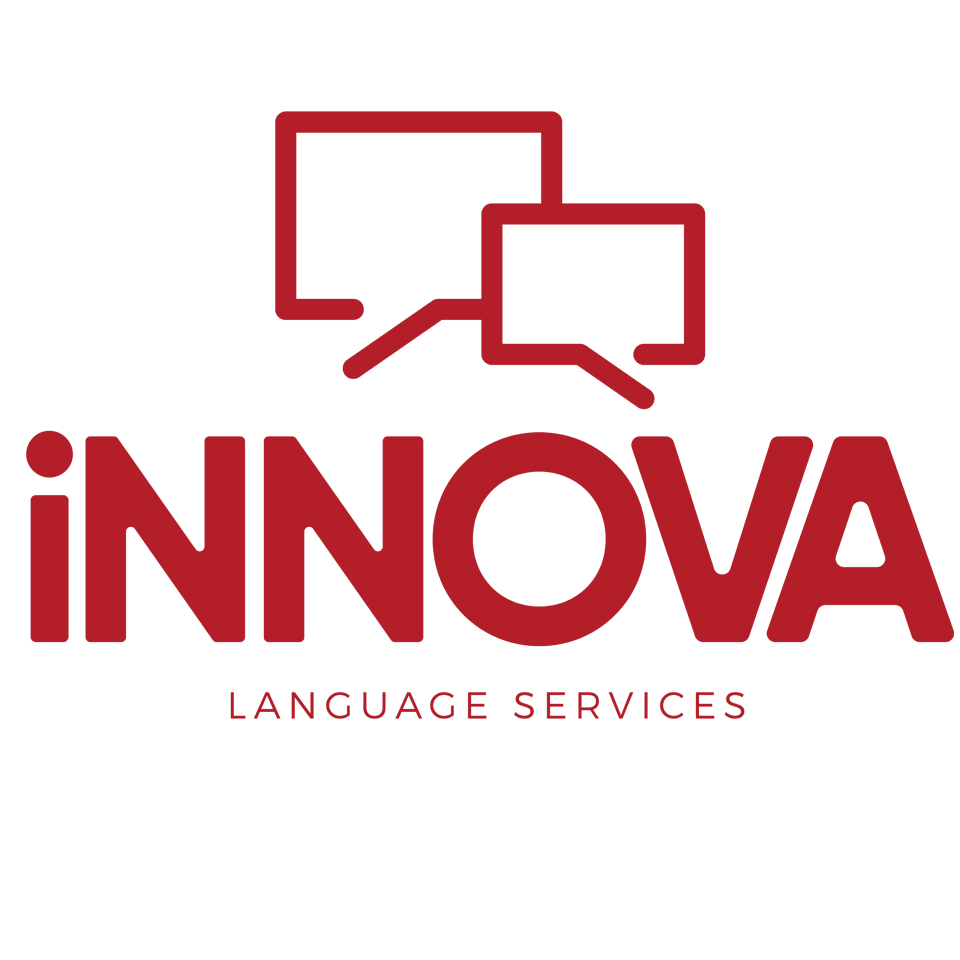 Escola Innova
---
Some courses may allow guest access
Is this your first time here?
IMPORTANT: Si no trobes el correu d'inscripció a la teva safata d'entrada, segur que el trobes en el correu SPAM. 
IMPORTANTE: Si no encuentras el correo de inscripción en tu bandeja de entrada, es posible que lo encuentres en el correo SPAM.
IMPORTANT: If you can't find the registration email in your inbox, look for it in the SPAM email.